Business strategy
Business strategy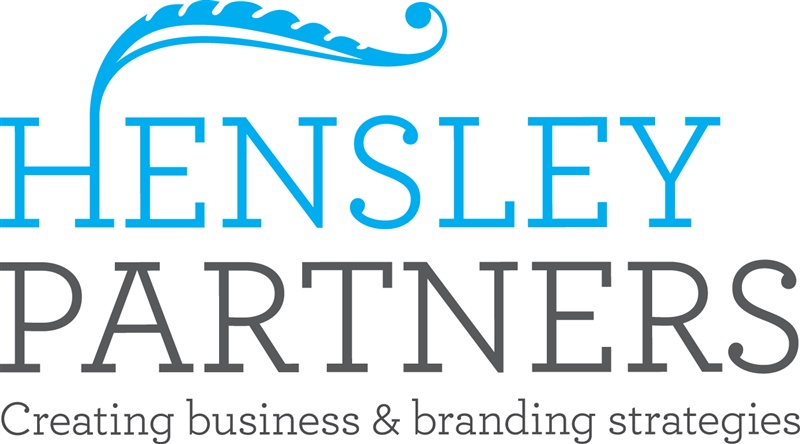 Hensley Partners helps clients in both the development of business strategy and training executives in strategy frameworks, tools and techniques. David Hensley worked in strategy with Shell and McKinsey, and has led internal training programmes on strategy techniques as well as advising the Boards of major corporations on corporate strategy and organisation design.
We support clients in all parts of the strategic planning cycle:

Strategic Situation Analysis: what drives clients and potential clients to choose us versus competitors? What are our competitors relative strengths and weaknesses? What future trends may affect our customers, competitors and capabilities?
Strategic Option Creation: developing a range of innovations and new strategic options for business growth and improving profitability.
Strategic Choice: reviewing options and making fact-based decisions on future strategy, investment, M&A, product development, product and brand portfolio, creating and documenting a business strategy.
Business Planning: turning strategies into detailed implementable plans, including organisational implications
Implementation and change management: developing change management and communication strategies, ensuring that all staff are aligned with the strategy, and that the brand proposition is consistently and effectively communicated internally and externally at all touch-points, including great creative communication concepts and social media strategies.
We would be delighted to discuss any aspect of your branding and business strategy, and advise whether we believe we would be able to add value - or if we believe that you would be better to seek help elsewhere. We can organise an inexpensive initial workshop to explore these issues with you, without commitment to any longer project.
Use the form below or e-mail david@hensleypartners.com to set up a free initial consultation on your needs and whether or not we are the best people to help you.
Or call us: tel: +44 (0)20 7520 9220
We have worked with clients across the globe. Our experience spans sectors as well as continents.
We collaborate with a range of business partners, who bring world-class expertise to meet the specific needs of particular clients.