Consulting partners
Our consulting partners have broad experiene with a wide range of clients, and offer an extensive set of skills and competencies to provide for the clients needs.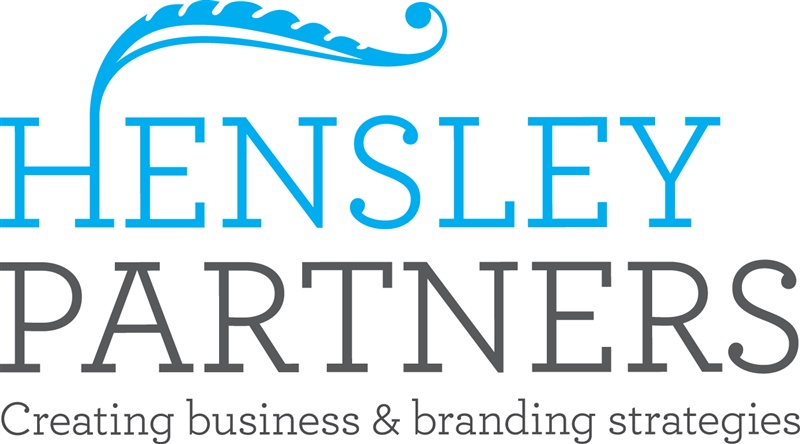 These expert partners include:
Sam McCollum has over 10 years of brand consulting experience working with leading international consultancies including Accenture, FutureBrand and Lippincott. Sam and David have worked together on many branding projects over the last 10 years, including work for ABPI, Barclays and CNBC in the UK, Elsevier in the Netherlands and Giti Tire in China. As part of the Giti work Sam led a research project analysing the demand drivers and brand preferences of over 20,000 consumers in 14 countries across 6 continents.
David Hensley, founder and Managing Partner, advises organisations all over the world on their brands and marketing strategies. He previously held senior roles at FutureBrand, Lippincott and McKinsey. He has worked with famous global brands such as BMW, BP and BT and with brands that are highly successful in their own markets such as MTN in South Africa, DBS in Singapore, EMT in Estonia, Giti Tire in China and Mobily in Saudi Arabia.
Colin Hensley has wide experience in managing and building brand reputations, with responsibilities for communications and public affairs spanning public and private institutions across three continents. He was General Manager for Corporate Affairs at Toyota Motor Europe, and previously represented the European Commission in the USA and Japan. He recently developed a Social Media strategy for the European Commission. Based in Brussels he speaks Dutch, French and Japanese as well as his native English.
Andrew Dixon is a marketing and retail distribution expert. In retail Andrew worked for Tesco, where he was responsible for developing the Tesco Express format, managing the Tesco Clubcard and developing their Health & Beauty World category. For Boots he led their Boots Card and 1:1 marketing. He has hands on marketing experience in Procter & Gamble, where he worked on baby-care, Avon Cosmetics, and Burt's Bees, where he developed and grew the brand across Europe.
Moti Shahani has a background with McKinsey, American Express and Wolf Olins. He also founded and grew E-Marketing, one of the UK's earliest and most innovative internet businesses. He has worked with more than 30 clients around the world, including Asda, Barclays, Clairol, Conde Nast, MTV Networks Europe, Nestle, Shell, Tesco, and The Fabulous Bakin' Boys. Moti has spoken at conferences on growth, strategy, innovation, branding and digital marketing.
Nicholas Ind is an acknowledged expert on internal branding. He is the author of Living the Brand (2001/2004/2007), The Corporate Image (1990), The Organic Organisation (2009) and several other books on branding. He worked with David at FutureBrand, and he is now also a Visiting Professor at ESADE business school in Barcelona and at Edinburgh University. www.nicholasind.com
We would be delighted to discuss any aspect of your branding and business strategy, and advise whether we believe we would be able to add value - or if we believe that you would be better to seek help elsewhere. We can organise an inexpensive initial workshop to explore these issues with you, without commitment to any longer project.
Use the form below or e-mail david@hensleypartners.com to set up a free initial consultation on your needs and whether or not we are the best people to help you.
Or call us: tel: +44 (0)20 7520 9220
We have worked with clients across the globe. Our experience spans sectors as well as continents.
We collaborate with a range of business partners, who bring world-class expertise to meet the specific needs of particular clients.