Creative Partners
We work with a range of creative and analytical partners, bringing in world-class expertise to meet the particular needs of each client.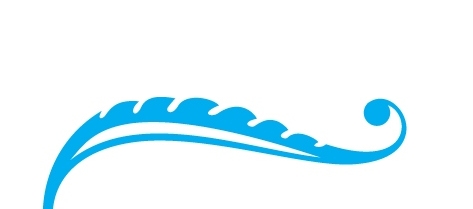 Our creative partners include:
Paul Barlow is a leading designer of corporate identities and the founder of the design agency L&Co. www.L-and-CO.com We have partnered with Paul and L&Co on several projects over the past few years, combining our strengths in delivering branding strategies and their talents in bringing them to life through brand creation and visual design, including the creation of the award-winning Diil brand.
Pia McKerron is an interior architect who has designed offices for McKinsey & Company, PWC, Canada Life and other clients across Europe and Africa. Pia does strategic workplace analysis and design for clients such as the BBC, the British Museum and the Countryside Agency which has won awards.
Ian Whalley is a graphic designer and brand identity specialist. He has worked with David for over 10 years on projects in the UK, Europe and Asia. He previously worked for some of the world's leading design agencies, including FutureBrand, Fitch, and Coley Porter Bell. His clients have included Thomas Cook, Morgan Stanley, Invesco, DBS, Diil, EMT, Mercedes Benz and Tesco.
Charlotte Hensley is a founder partner of Hensley Partners. Charlotte studied design at Kingston University and and interior architecture at Brussels University. She has worked as a manager for Majestic Wine, and has the Wine Diploma. Her aesthetic judgement informs much of our work.
Guil Mesquita, is an environmental designer who has worked with David producing award-winning retail design for clients such as Qtel, the Qatari telecoms provider, and Mobily, the Saudi mobile operator. As well as retail environments, Guil has also designed exhibition stands, furniture, theatre sets and architecture.
We would be delighted to discuss any aspect of your branding and business strategy, and advise whether we believe we would be able to add value - or if we believe that you would be better to seek help elsewhere. We can organise an inexpensive initial workshop to explore these issues with you, without commitment to any longer project.
Use the form below or e-mail david@hensleypartners.com to set up a free initial consultation on your needs and whether or not we are the best people to help you.
Or call us: tel: +44 (0)20 7520 9220
We have worked with clients across the globe. Our experience spans sectors as well as continents.
We collaborate with a range of business partners, who bring world-class expertise to meet the specific needs of particular clients.